Are you looking for a job in Canada? We have listed the companies who have posted the vacancies from their official career pages. Here are the list of job opportunities in Canada this month. These positions are available for those who are already based in the country so expats from all nationalities are welcome to apply.
Please make sure that you meet the minimum requirements when applying for the openings posted below in order to make the most of your application and avoid future hassles with interviews and recruitment stages. After all, if you do not meet the qualifications, it will be deemed useless to apply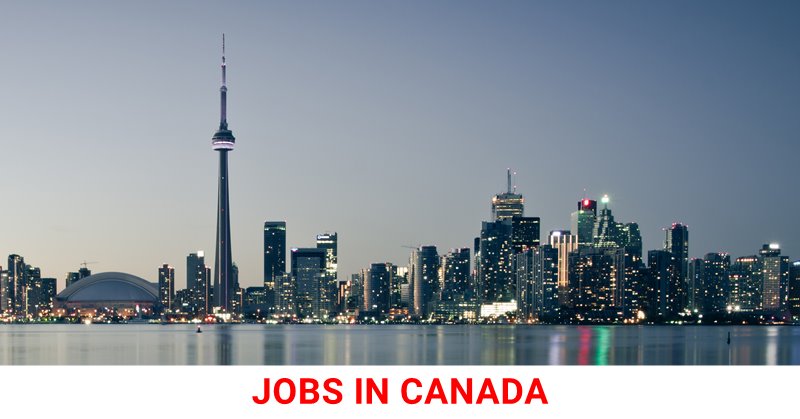 Multiple Vacancies by Companies in Canada – Updated Monthly
As a note, please understand that CanadaOFW is not a recruitment agency. Instead, we try to constantly update this page in order to make it easier for you to find the jobs posted from the official company pages of the businesses and organizations below. Once you apply for the said positions, you will be taken to the actual business pages of the sites where you can submit your application.
We are still continuing to update this website in order to provide more details, guides, how-tos, tips, news and updates for expats who want to learn what life is like in Canada. Please do bear with us as we keep posting fresh content as it will take time for our researchers to provide more useful information.
We want to create a better experience in building this page into a resourceful source of knowledge for workers and professionals living in this country. As we all know, we might get surprised with certain laws and rules so it is good that we brush up our knowledge about these regulations so we can easily adapt to our country of work. Whether these are visa changes and policies, residency concerns, work and labour amendments, or even just regular day to day updates. We should all be aware of these news and events to avoid being ignorant.
Here are other random pictures of Sights in Various Places in Canada.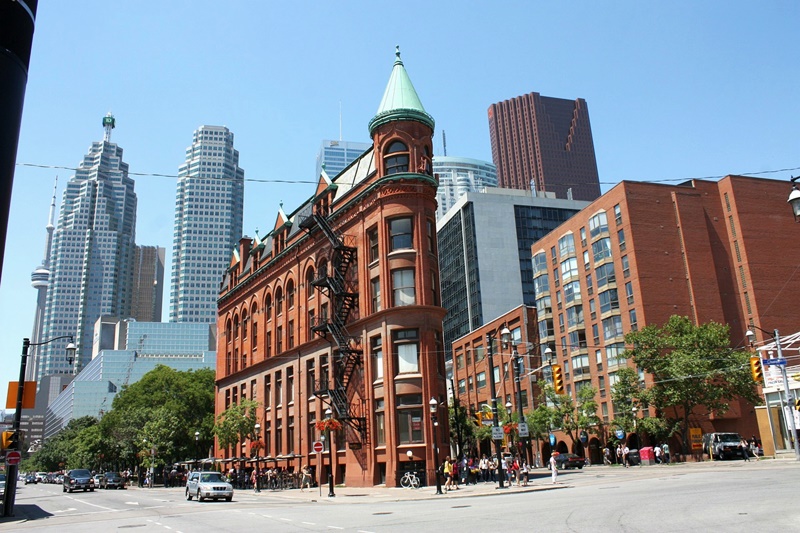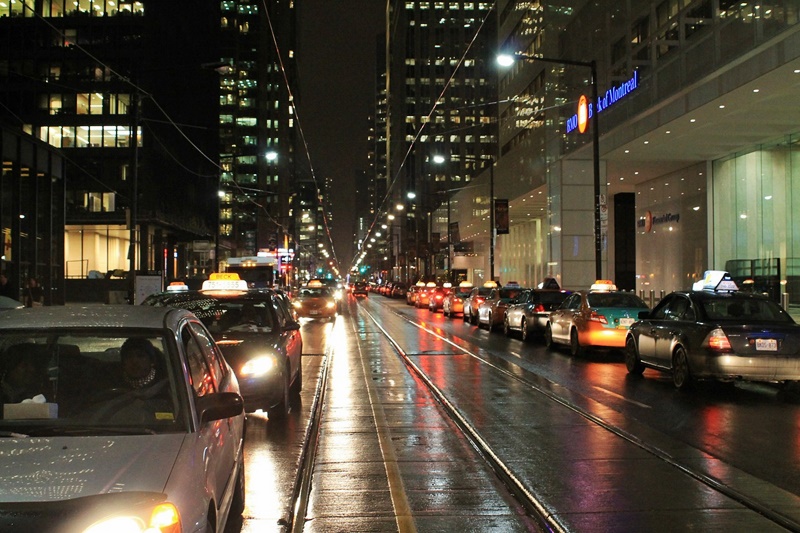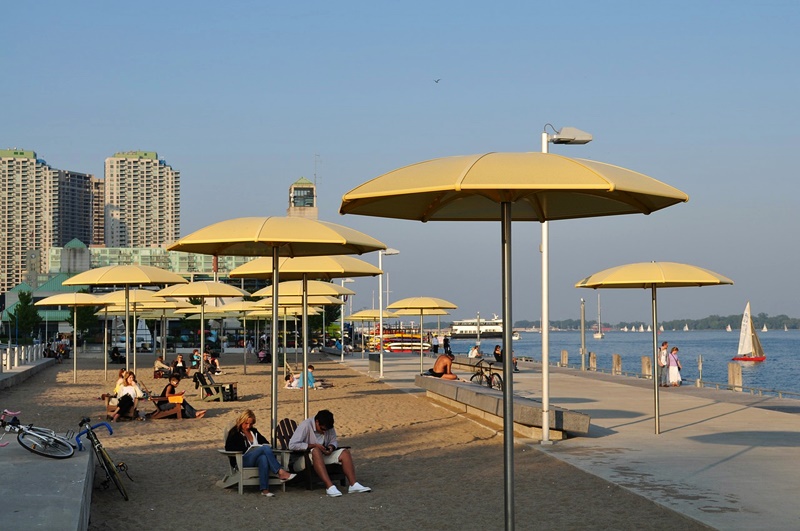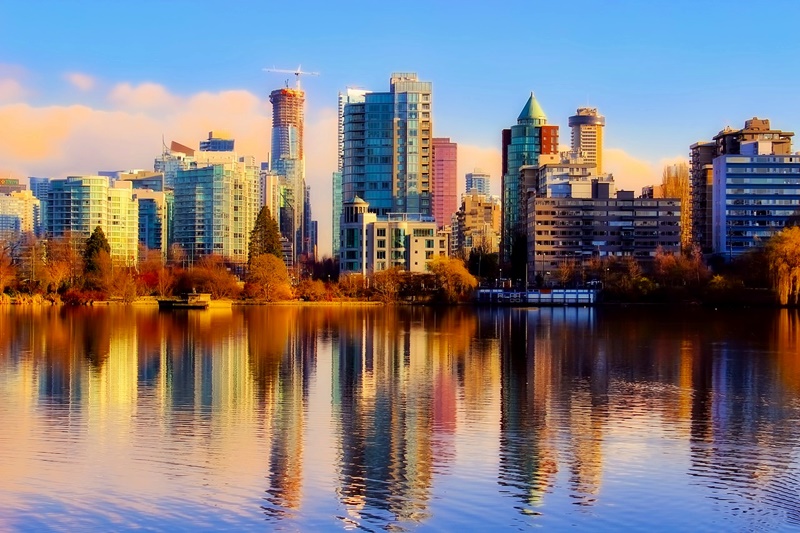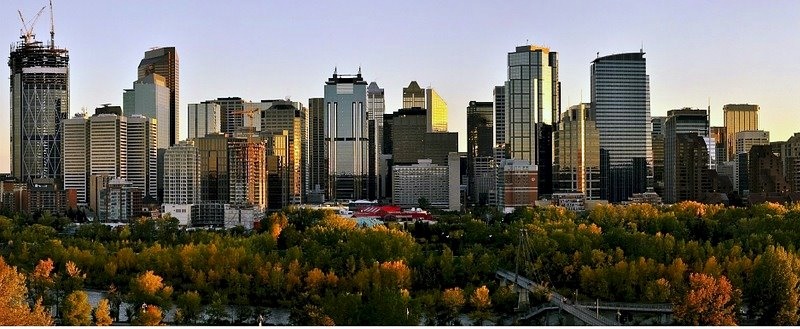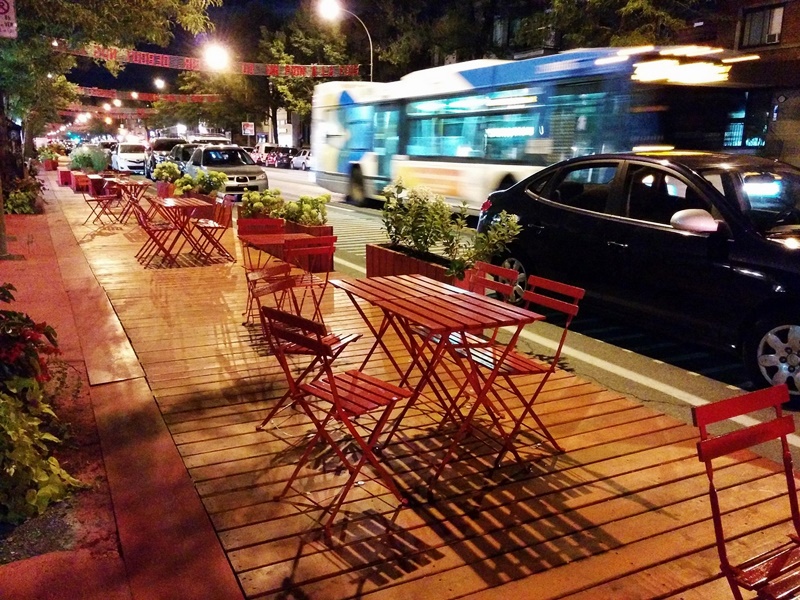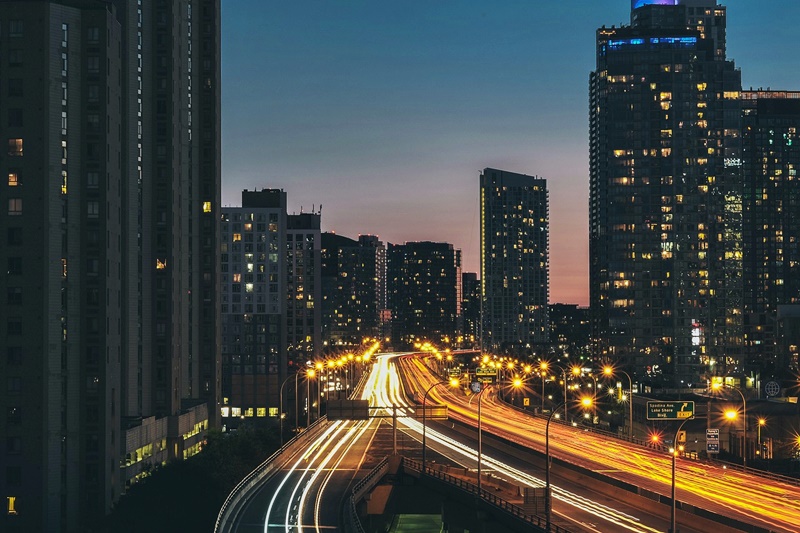 To our readers and job-hunters, we wish you all the best in finding a career and climbing the ladder of success as you start or continue your life living in different country. May you become successful in whatever opportunity and path you may choose in life.
From our side, we hope you find our page as helpful as possible so you can get a better understand of what it is like to live and work in Canada. Good luck in the job applications!