Fittingly nicknamed as "Canada's Wonder of the World", CN Tower has been the pride of the Canadians, and has garnered quite a number of Guinness World Records. Needless to say, these are the reasons why the Canadians take pride in this CN Tower. Also, the tower has a variety of activities that will give you the thrill of the lifetime.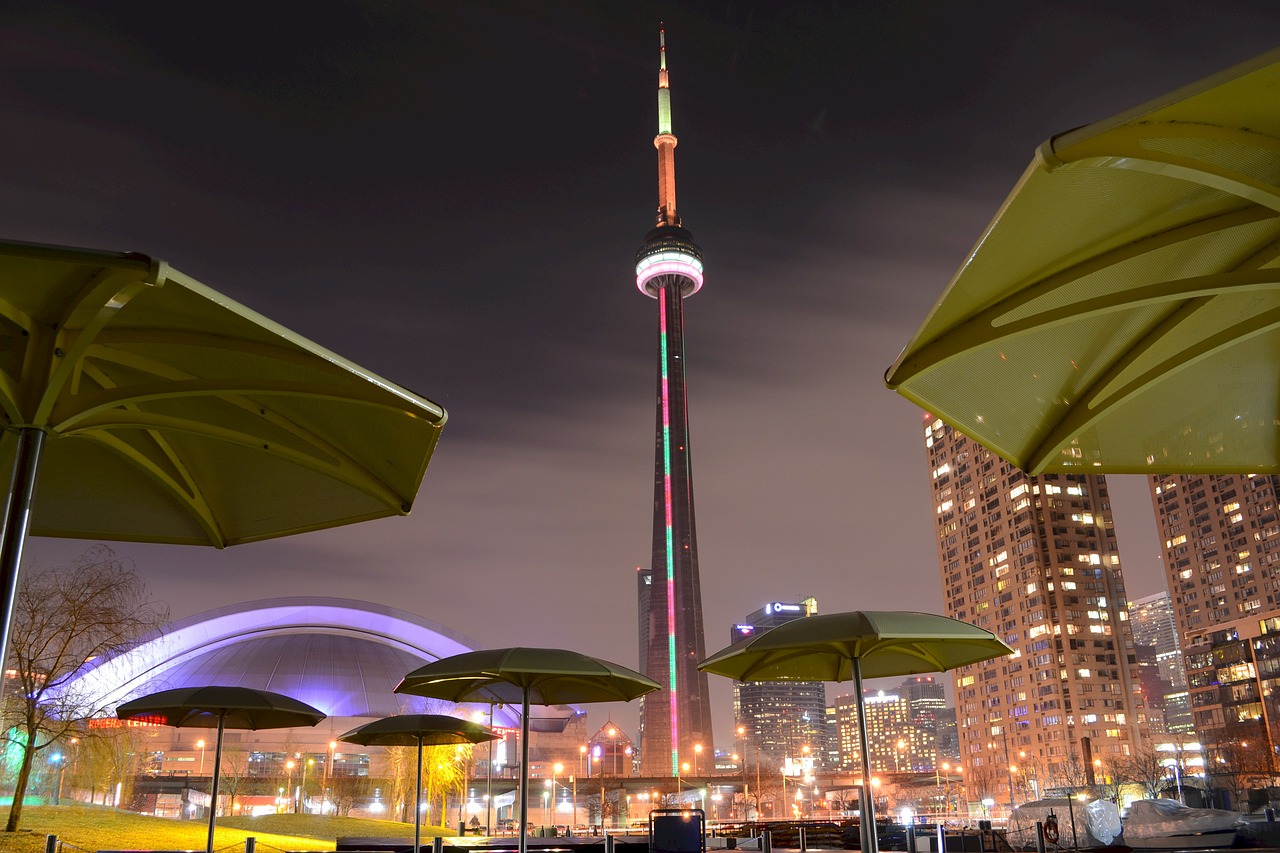 1. Edgewalk
Ever wonder how it feels like 356m above Toronto? You better check this out. This is Toronto's most extreme attraction and the first of a kind in North America. You can walk along with your group of six while you're all attached to a safety harness and a trolley. Of course, you will be assigned with a trained guide who will encourage you all to escape your comfort zone, and allow you to lean back without touching the harness. It is designed with the highest international safety and security. With this thrilling adventure, you shall witness the captivating view of both Lake Ontario and Toronto.
2. Glass Floor
From the word itself glass floor, it is expected that the floor is made up of safe glass. Yes, not the ordinary one, but the world class solid glass that is five times stronger. You can jump, crawl, walk, run over the floors and it won't break. The floor is about 342 meters straight down. Those with fear of heights may have difficulty in staying here, but the scene you will encounter will make it all worthwhile.
3. Look Out
With a steep height of 346 meters up above the ground, the Look Out certainly offers a breathtaking view of Canada. In fact, the Look Out is where you can see almost all of Canada. There are telescope stations in which you can use to see up close what you wish to see. On this floor, you can also visit the souvenir shop and dine in at the Horizons Restaurant.
4. Red Rocket
Audiences are truly inspired with this film that lasts for about 14 minutes. This is about Toronto and the film immersed the audience in the exploration around the city. The film featured the timeline and history from the 1860s up to the present time. The Red Rocket highlights a remarkable urban mosaic and made cleaner by shared transportation. It also features the five generations of trolleys.
5. 360 Restaurant
The tower's 360 Restaurant has an award-winning wine list and captivating view perfect for a romantic dinner. The menu offers the best food suited for your needs and taste. The restaurant provides a rotating room with an overlooking view of the city.