In a previous post, we discussed the top banks in Canada, along with the many financial products and services that they offer. Today, we will focus on banks and other companies that offer loans for Filipinos and other nationalities based in the country.
In particular, we will talk about personal loans — its uses, eligibility criteria, and requirements. Moreover, we will take a look at different types of loan providers, including banks, credit unions, private lenders, and online loan brokers.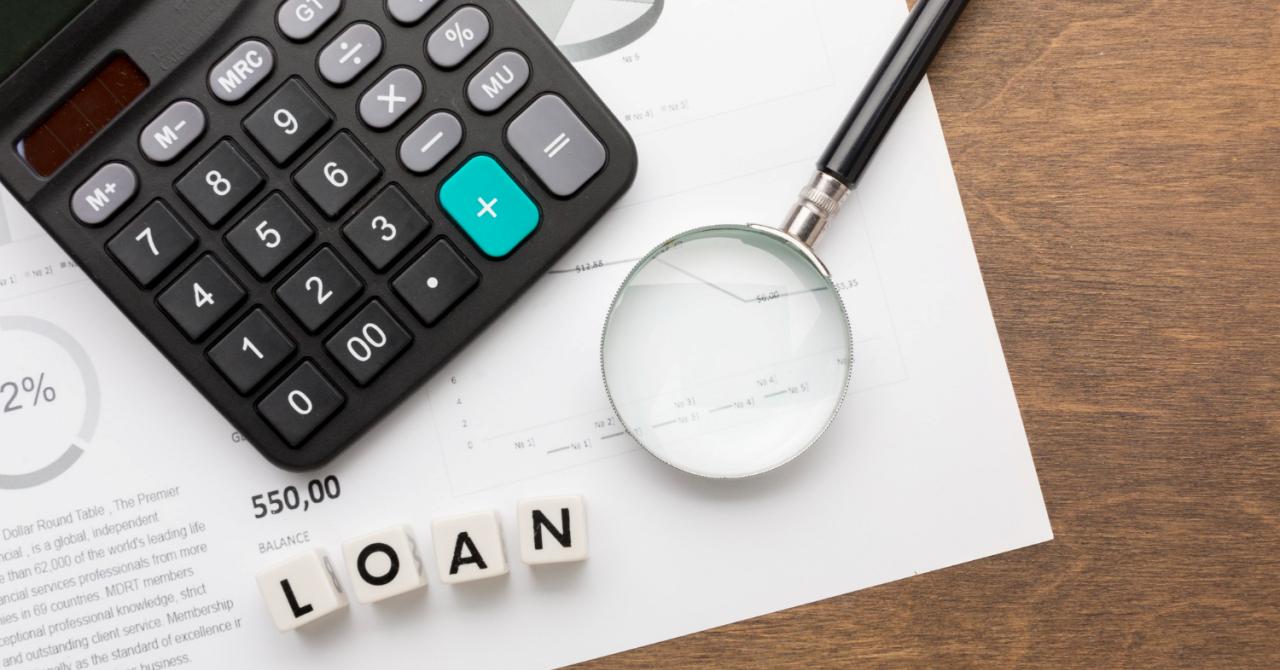 Loans for Filipinos in Canada
Before anything else, let us talk about what exactly a personal loan is, how much you can borrow, and what this loan is often used for.
What is a Personal Loan?
As the name says, a personal loan is a type of loan that enables borrowers to cover a personal expense. Also known as "consumer loan," it can also be used in consolidating higher-interest debts.
How much can I expect to borrow as a personal loan? The amount varies widely, from as low as CAD 100 up to CAD 50,000. The repayment terms also vary, usually from six months up to 60 months (five years) or longer. In addition, the loan may be "secured" (guaranteed with collateral), or "unsecured" (without collateral).
Uses of a Personal Loan
Where can I use a personal loan? There are no strict rules on where you can use a personal loan, although here are some of the most common uses: (a) huge expenses such as weddings, travel vacations; (b) house repair or renovations; (c) emergency expenses such as medical or calamity-related expenses; and (d) consolidation of higher-interest debts.
Eligibility
To qualify for a personal loan in Canada, an applicant must:
Be at the age of majority in his/her province or territory;
Have proof of residence;
Have a steady income;
Have a good credit score; and
Have an active Canadian bank account.
NOTE: The credit score helps banks and lending companies determine the applicant's "credit worthiness" and ability to repay his/her loan. Basically, a score of 660 and above is considered as a good credit score.
On the other hand, if the applicant has a low credit score, and if he/she has too much pre-existing (unsettled) loans, banks and lending companies are likely to reject his/her loan application.
Requirements
Meanwhile, the typical requirements when applying for a personal loan are:
Filled-up application form;
Government-issued ID;
Proof of address; and
Proof of income or employment.
Where to Get a Personal Loan?
When you hear the word "loan," the first thing that probably comes to your mind are banks. Indeed, banks are a great source of personal loans. However, there are other sources that you may consider as well: credit unions, private lenders, and online brokers.
It's important to know all about the different sources of personal loans, so that you can decide and select the best option for your financial situation.
Banks
As mentioned earlier, there are many banks in Canada where you can apply for a personal loan. Among the top banks in the country are the Bank of Montreal (BMO), Bank of Nova Scotia (Scotiabank), Canadian Imperial Bank of Commerce (CIBC), National Bank of Canada (NBC), Royal Bank of Canada (RBC), and Toronto-Dominion Bank (TD). All of these banks provide personal loans, including secured and unsecured loans.
Simply go to the nearest branch in your area to inquire and apply for a personal loan. If you are too busy to go out, you can also apply online. Once your application is approved, be sure to read all the terms and conditions — loan amount, interest rate, repayment terms, and additional fees — before signing any papers.
The advantages of applying in banks is that they offer competitive rates; plus, loan amounts can be higher than smaller financial companies. However, they tend to be strict when it comes to eligibility and requirements, and the approval process usually takes longer than most institutions.
Credit Unions
Another good source for personal loans are credit unions. Basically, a credit union is a non-profit organization (i.e. cooperative), where members can apply for loans at low-interest rates.
Since credit unions are owned by member themselves, they have more flexibility when it comes to requirements and terms. What's more, since members usually already know each other, customer service is more personalized.
Of course, to be able to borrow from a credit union, you need to qualify for membership in the first place. Being a member also includes opening a deposit account. Moreover, there might not be as many locations as bigger banks, and the loan amounts are not as high either.
Alternative Lenders
Other than banks and credit unions, you can also consider getting a loan from alternative lenders, such as private lenders and online brokers. Generally speaking, alternative lenders provide faster approval, and are less strict when it comes to requirements.
However, alternative lenders typically offer loans at higher interest rates, with stricter repayment terms.
Private Lenders
A private lender is a person, group, or business who is not associated with traditional financial companies, but is willing to provide personal loans. They are usually more flexible in terms of loan terms, with faster approval, too.
However, private lenders usually charge higher interest rates, plus higher additional fees. Since they are not subject to federal rules, they may also be more strict when it comes to collecting payments.
Online Loan Brokers
Similar to private lenders, it is quite easy to get personal loans from online brokers. Everything is done online, from submission of requirements to transaction of loans and repayments.
That being said, online brokers generally charge at higher interest rates than most banks and lending companies. They may also charge additional processing fees, as well.
Borrowing from Family or Close Friends
If you are not able to get a loan from banks, credit unions, private lenders, or online brokers — you still have an option: borrowing from family or close friends.
If you have a relative or friend whom you think would be willing to lend you money, you could try approaching him/her and explain your current need or situation. If all goes well, he/she might be willing to give you a loan for a low or even zero interest.
In any case, even if you have a good relationship, it's important to make the loan "official" by putting it into writing, with both parties signing an agreement. This document should contain the loan terms and conditions, including repayment schedule, and penalties for late payments (if any).
And just like any other loan, be sure to make repayments regularly and on time. After all, failing to settle your loan would not only affect the agreement, but your relationship with your family or friend, as well.
Summary
As you can see, Filipinos — and other nationalities, for that matter — have several options for getting a loan in Canada. They can apply with banks, credit unions, private lenders, or online brokers. They also have the option of borrowing from family or close friends.
Of course, when it comes to loans, see to it that you are able to meet the requirements and make repayments. Do not borrow too much, or you may end up having to pay higher fees and charges, as well. To learn more about loans and other financial products and services, check out this guide to banking in Canada.