In cases of emergency, such as accidents, medical expenses, or unexpected car repairs — having access to loans is certainly a big help. Fortunately, there are plenty of ways to apply for emergency cash loans here in Canada.
In this article, we will discuss cash loans and where to get them, along with the eligibility criteria and requirements involved. We have also included a list of the best lending companies where people can apply for cash loans or personal loans.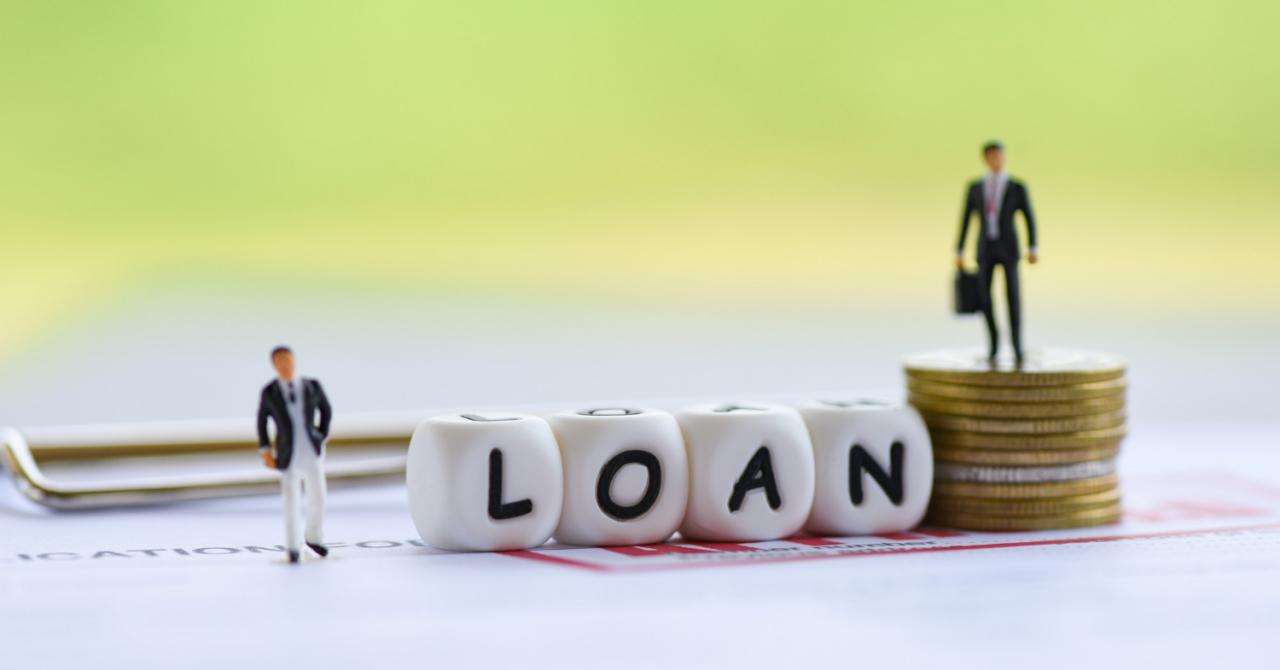 Guide to Getting Emergency Cash
No matter how much you have stashed in your emergency fund, there are times when this may fall short of your actual needs. But don't worry, because there are many financial institutions that provide emergency cash loans or personal loans.
Where to Get Emergency Cash
Here in Canada, you can apply for emergency cash loans in banks, credit unions, and private lenders.
1. Banks
Most major banks in Canada offer personal loans at competitive rates. Some of these banks are Laurentian Bank of Canada, National Bank of Canada, Royal Bank of Canada, and Toronto Dominion Bank. It must be noted, however, that banks usually have strict requirements when it comes to loans.
2. Credit Unions
These are non-profit organizations that also offer loans at affordable rates. Obviously, you need to be a member of a credit union to be able to get a loan. It is also worth nothing that credit unions are more flexible than banks when it comes to evaluating and processing loan requirements.
3. Private Lenders
Generally, it is easy to get loans from private lenders, since they tend to be more lenient when it comes to eligibility criteria and requirements. However, their rates are higher than those in banks in credit unions. And so, consider applying for a loan with them only if absolutely necessary, and you have no other loan options.
Eligibility
The criteria to qualify for an emergency loan may vary among different financial institutions. That being said, below are some general criteria. Emergency loan applicants must be:
A citizen or permanent resident of Canada; and
At least 18 or 19 years old, depending on the age requirement in the province or territory.
Requirements
The required documents may vary among banks and lending companies, as well. Nonetheless, here are some documents that you should prepare before applying for a loan:
Government-issued ID with photo (e.g. driver's license, passport, etc.);
Bank statements for the last 2 months; and
Recently-issued payslip from your company.
How to Apply
The best way to apply for an emergency loan would be in person. Just go to the nearest branch or office of the lending company and submit your application. Don't forget to inquire about important terms such as repayment periods, interest rates, fees, and so on.
Another option would be to apply online. Most banks and lending companies have official websites where you can apply and upload documents for faster processing.
As soon as your application has been approved, you can expect to receive your loan within 24 to 48 hours. That's it!
List of Lending Companies in Canada
As mentioned earlier, one of the places where you can get an emergency cash is a private lending company. There are plenty of lending companies in the country, although here are some of the best ones:
1. Cash Money
Established in 1992, Cash Money has been providing emergency pay day loans, along with other loan options. The interest rate varies by province, though you can expect instant approval and funding. Loan amounts range between CAD 100 up to CAD 1,500, while repayment periods can be from 5 up to 40 days.
To know more about this company, visit the official website of Cash Money.
2. iCash
iCash is an online-based lender that offers same-day approvals. Loan amounts start at CAD 100, and can reach up to CAD 1,500. The repayment period from 7 to 62 days. The interest rates varies according to province.
For more information about iCash, head to its official website.
3. Loan Express
Established in 2006, Loan Express has more than 16 years of experience in the industry. Similar to other lending companies, loan amounts range from CAD 100 up to CAD 1,500, with varying rates of interest (based on the province). The repayment period can be up to 62 days.
Head to the official website of Loan Express for more details about its products and services.
4. Magical Credit
At Magical Credit, you can apply for loans starting from CAD 1,500 up to CAD 20,000, with repayment periods ranging from 12 to 60 months. You can expect loan approval and funding within 24 hours, provided that you are able to show proof of income. If you are unemployed, don't worry because you may still qualify as long as you have proof of income from child tax benefit, maternity leave, private pension, unemployment insurance, and so on.
Check out the official website of Magical Credit to know more about its loan offerings.
5. My Canada Payday
With My Canada Payday, you can submit an application online, using just your mobile phone or computer. Loan approval is fast, usually just within minutes. Loan amounts start at CAD 100 up to CAD 1,500, with repayment periods lasting up to 62 days. Interest rates vary by province.
Visit the official website of My Canada Payday for more information.
6. Pay2Day
Established in 2009, Pay2Day operates in Ontario, British Columbia, and Nova Scotia. Interest rates vary by province, with loan amounts ranging between CAD 300 and CAD 1,500. Meanwhile, the repayment period can be up to 62 days.
To know more about this company, check out the official website of Pay2Day.
7. SkyCap Financial
Established in 2013, SkyCap Financial offers emergency personal loans from CAD 500 up to CAD 10,000. Loans are usually approved and funded within 24 to 48 hours. Meanwhile, the repayment period can be up to 3 months.
To learn more about this company, visit the official website of SkyCap Financial.
8. Spring Financial
Spring Financial is an online lending company established in 2016. It provides loans ranging from CAD 500 up to CAD 35,000, with repayment periods between 6 and 60 months. Loan applicants can expect same-day approval and funding from this company.
For more details about Spring Financial and its loan offerings, check out its official website.
Summary
As you can see, there are many options to choose from when it comes to getting an emergency cash in Canada. Of course, before you apply for a loan and sign any agreements, do some research and compare different companies before making a final decision This way, you can find a loan that suits your needs and budget, too!
Speaking of emergencies, one of the most common emergency situations is related to health and medical expenses. And so, we recommend that you read all about the Canadian Healthcare System, so that you can be prepared when the time comes!