TD Bank Group is a Canadian multinational banking and financial services corporation based in Toronto, Ontario. TD Bank provides several financial services to more than 25 million customers, including retail banking, wealth management, and insurance. Personal and commercial banking; investment banking; private (personalized) service.
Also Read: List of TD Bank Branches in Newfoundland and Labrador, Canada
They have a staff of experienced and knowledgeable bankers who are eager to assist you with all of your financial needs. Whether you're seeking for a quick savings account or a sophisticated investment strategy, TD Bank is the ideal alternative for you. Visit your local TD bank now and let us assist you in achieving your financial objectives.
Many OFWs face numerous difficulties when it comes to bank services. Many OFWs are located in nations where they do not have a formal banking connection and are compelled to utilize unsecured alternatives such as moneylenders and pawnshops.
TD Bank may be a wise option for managing your money. They provide a wide range of services geared toward OFWs, including remittance, money transfers, and foreign currency exchange. Furthermore, their offices and ATMs are widespread throughout the country.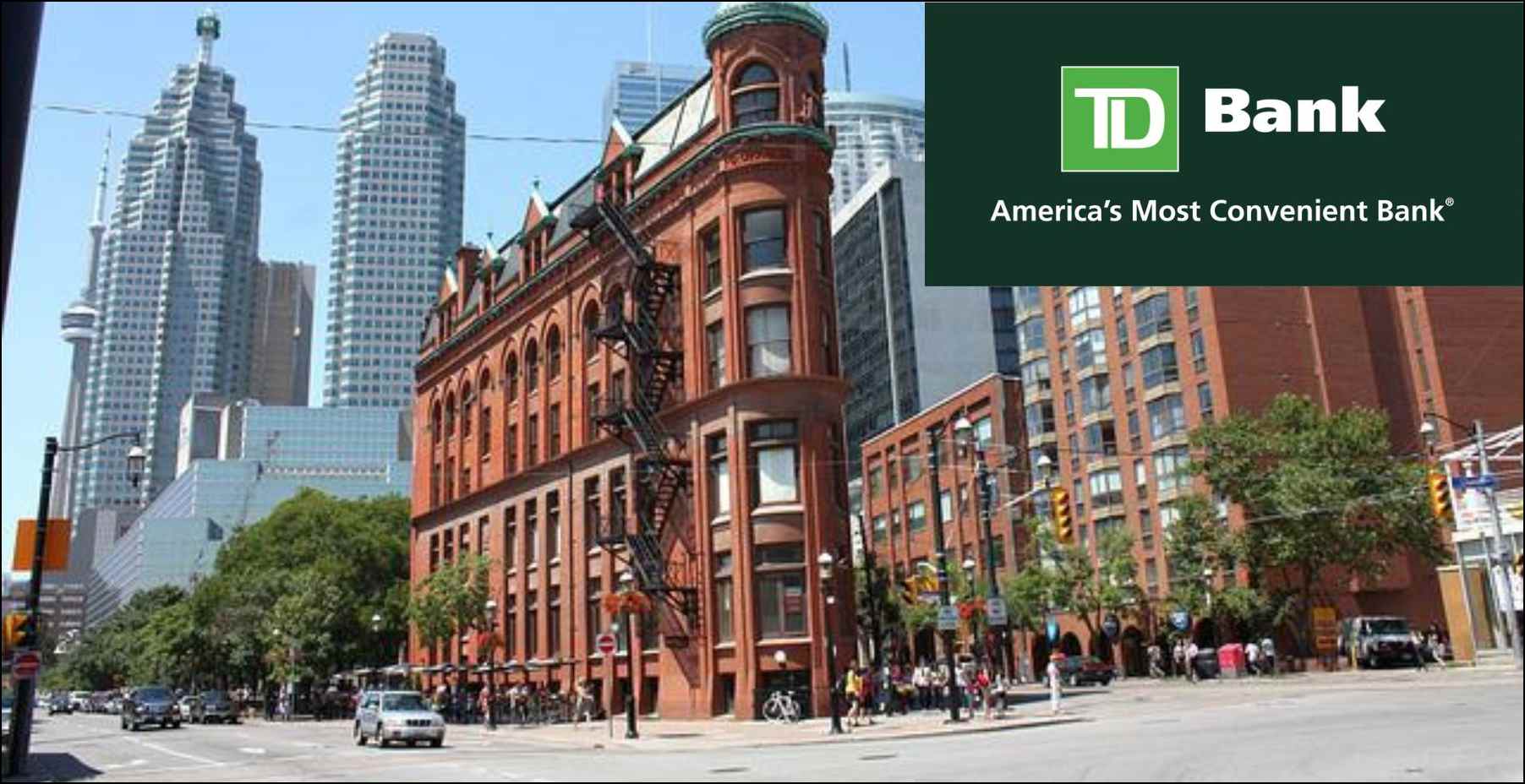 List of Toronto-Dominion Bank Branches in Ontario, Canada
Below is the list of TD Bank Branches and ATMs found in Ontario, including their address location. So it will be easier for you to check if the branch is in your area, please do a "CTRL+F" search on your keyboard and type the bank name or location.
Branch # 6064
300 MAIN STREET P.O.BOX 670, GERALDTON, ON, P0T1M0
(807) 854-1014
Branch # 138
25 BRUNETVILLE ROAD, KAPUSKASING, ON, P5N2E9
(705) 335-2351
Branch # 6092
1090 DAWSON ROAD, THUNDER BAY, ON, P7B5V1
(807) 768-3100
Branch # 3760
6 PINE ST S, TIMMINS, ON, P4N2J8
(705) 264-1305
Branch # 6053
1039 MEMORIAL AVE, THUNDER BAY, ON, P7B4A4
(807) 626-1565
Branch # 663
595 ARTHUR ST WEST, THUNDER BAY, ON, P7E5R5
(807) 474-4310
List of ATM Machines in Ontario, Canada
ATM Machine
Address: DRIVE-UP-800 FRANKLIN BLVD, CAMBRIDGE, ON, N1R5S1
ATM Machine
Address: HOME HARDWARE-4 PENINSULA RD, MARATHON, ON, P0T2E0
ATM Machine
Address: ESSO-690 RIVER PARK RD, TIMMINS, ON, P4P1B4
ATM Machine
Address: RED RIVER RD-231 RED RIVER RD, THUNDER BAY, ON, P7B5E8
ATM Machine
Address: GUARDIAN PHAR-67 BRUCE AVE, SOUTH PORCUPINE, ON, P0N1H0
Summary
The Toronto-Dominion Bank is a major Canadian bank that provides a variety of financial services to customers. The TD Bank Group has offices and ATMs in all Canadian provinces.
For individuals who live in or visit Canada, knowing where to locate a TD Bank branch or ATM to access their funds is critical. This article lists all of TD Bank's branches and ATMs in Canada, as well as their locations. So, if you're an overseas worker searching for a trustworthy and handy bank to handle your finances, consider TD Bank