TD Bank Group is a Canadian multinational banking and financial services corporation based in Toronto, Ontario. TD Bank offers a variety of financial services to more than 25 million customers in three lines of business: retail banking, wealth management, and insurance. Personal and commercial banking, investment banking, private (personalized) service (private) finance.
And we have a team of knowledgeable and experienced bankers who are ready to help you with all of your financial needs. Whether you're looking for a simple savings account or a complex investment plan, TD Bank is the right choice for you. Visit your nearest TD branch today and let us help you reach your financial goals.
When it comes to banking services, OFWs confront several obstacles. Many OFWs are located in nations where they do not have a formal banking relationship and are forced to use alternative pathways such as moneylenders and pawnshops.
TD Bank may be a wise option for managing your money. They provide a wide range of services geared toward OFWs, including remittance, money transfers, and foreign currency exchange. Furthermore, their offices and ATMs are widespread throughout the country.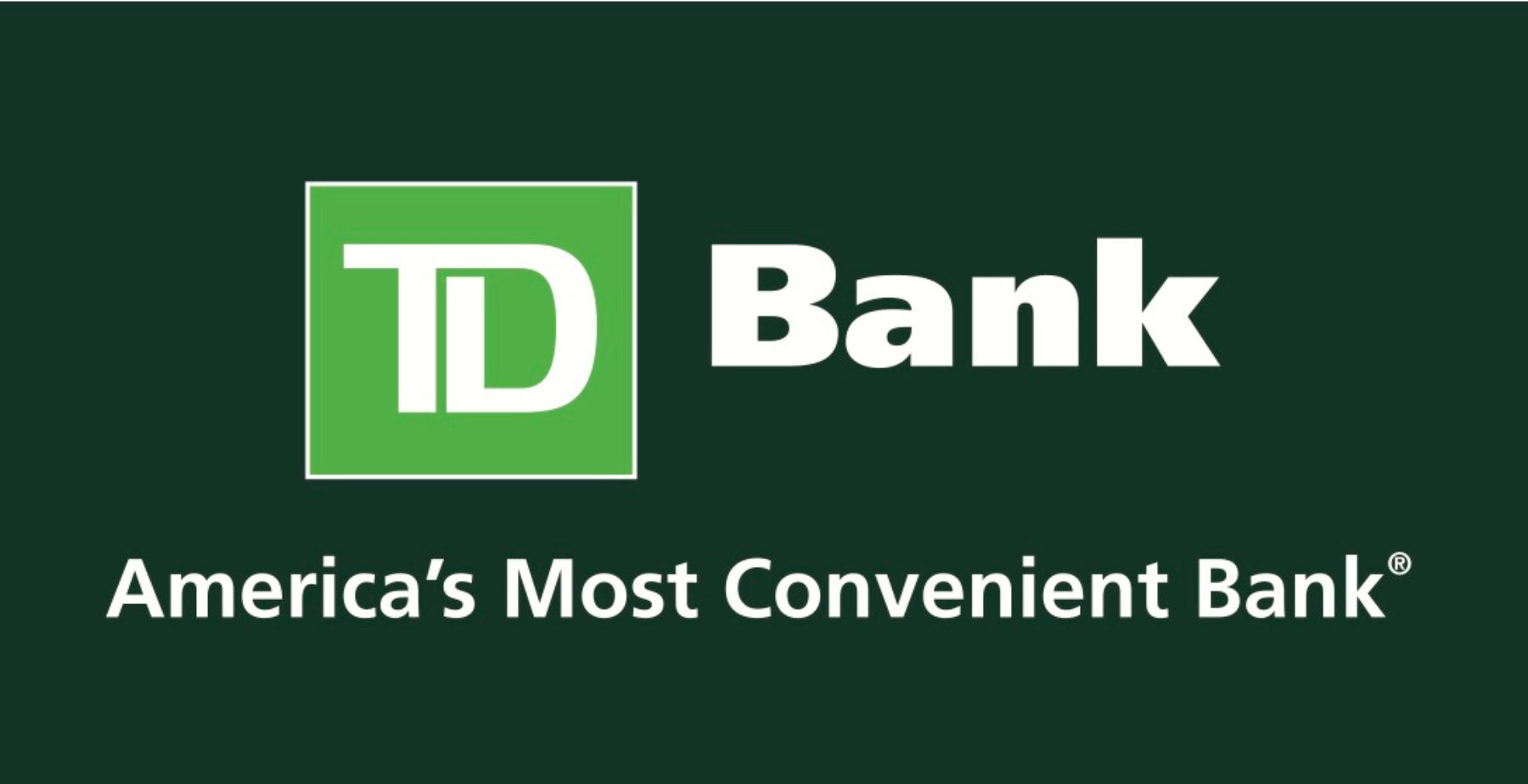 List of Toronto-Dominion Bank Newfoundland and Labrador, Canada
Below is the list of TD Bank Branches and ATMs found in Newfoundland and Labrador, including their address location. So it will be easier for you to check if the branch is in your area, please do a "CTRL+F" search on your keyboard and type the bank name or location.
Branch # 5771
Address: 1 MT BERNARD AVE, CORNER BROOK, NL, A2H6Y5
Phone Number: (709) 637-1076
List of ATM Machines in Newfound labor and Labrador, Canada
ATM Machine
Address: ULTRAMAR-52 TRANS CANADA HWY, DEER LAKE, NL, A8A2E4
ATM Machine
Address: ULTRAMAR-95 MT BERNARD AVE, CORNER BROOK, NL, A2H5G3
ATM Machine
Address: ULTRAMAR-67 WEST ST, CORNER BROOK, NL, A2H2Y6
ATM Machine
Address: ULTRAMAR-80 HIGHWAY 350, BOTWOOD, NL, A0H1E0
ATM Machine
Address: ULTRAMAR-6 CROMER AV, GRAND FALLS-WINDSOR, NL, A2A1X2
ATM Machine
Address: ULTRAMAR-41 UNION ST, GRAND FALLS-WINDSOR, NL, A2A2C9
Summary
The Toronto-Dominion Bank is a huge Canadian bank that serves clients with a wide variety of financial services. The TD Bank Group has branches and ATMs in all of Canada's provinces.
For people living in or visiting Canada, it is important to know where to find a TD Bank branch or ATM to access their money. This article provides a list of TD Bank's branches and ATM locations in each province of Canada see details above. So if you're an OFW looking for a reliable and convenient bank to manage your finances, TD Bank is worth considering.